ANNOUNCEMENT
In the wake of recent events across the USA, the PLTC Board set out to form a Diversity Committee. At this time, 7 individual PLTC members have stepped forward to form the inaugural Diversity, Equity, and Inclusion Committee. The Committee will be chaired by longtime PLTC member Dr. Julie Gersch.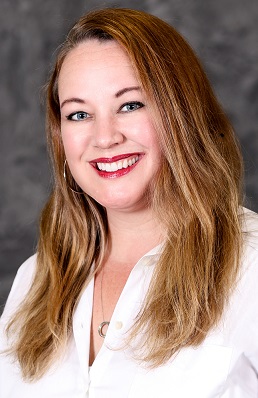 Dr. Julie Gersch (DE&I Committee Chair) completed her Ph.D. in Counseling Psychology at the University of Akron, Ohio. She completed her predoctoral internship in St. Paul, Minnesota in the Career and Counseling Center at the University of St. Thomas. Throughout her career, Julie has had the opportunity to engage in strong relationships with a diverse range of professionals and clinicians, forming strong collaborative working alliances with practitioners, partner communities, and referring physicians and staff.
MEET THE REST OF THE COMMITTEE
We are pleased to welcome the following additional PLTC members to serve on this crucial committee: Cecilia Poon, Katherine Lou, Hallie Nuzum, Kate King, Jennifer Birdsall, and PLTC President, Lisa Lind. We warmly encourage any additional PLTC members who wish to contribute to our burgeoning multitude of ideas, objectives, and efforts to send an email to julieschmittgersch@yahoo.com. Committee meetings will be held bimonthly and hosted on a virtual audio/visual platform.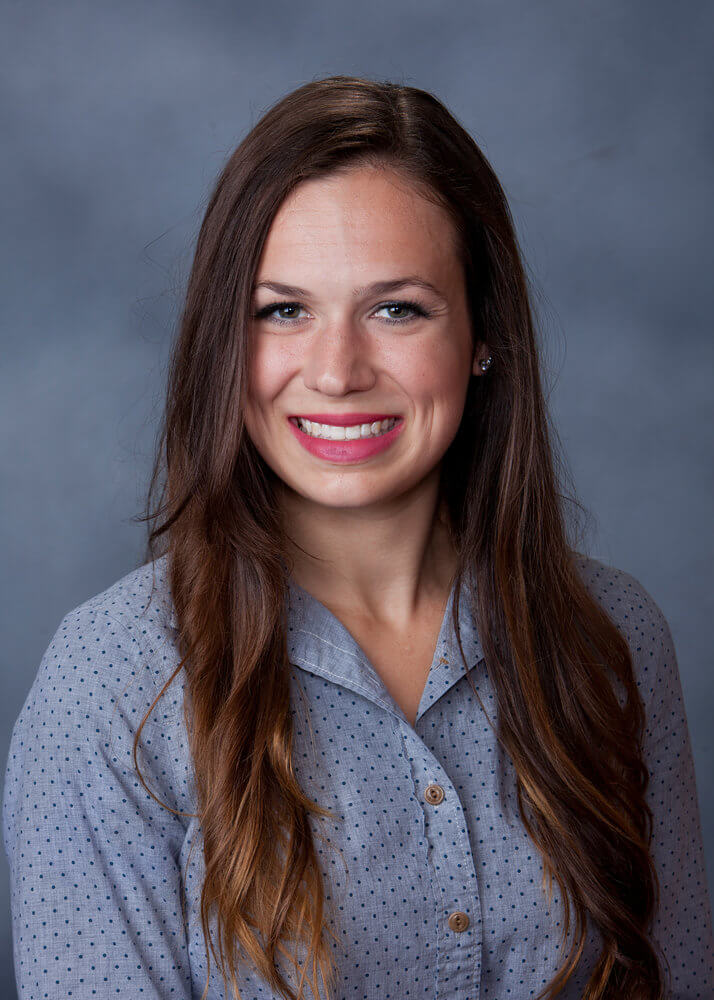 Hallie Nuzum, Ph.D., (pronouns: she/her) graduated with her doctorate in clinical psychology from the University of Notre Dame. She recently completed her internship at the VA West Los Angeles and fellowship at the VA Palo Alto, each with an emphasis in geropsychology. She now works as a geropsychologist in outpatient mental health at the VA Puget Sound – Seattle Division. She is excited to serve on PLTC's DE&I Committee to work toward equity for older adults of all identities and cultures.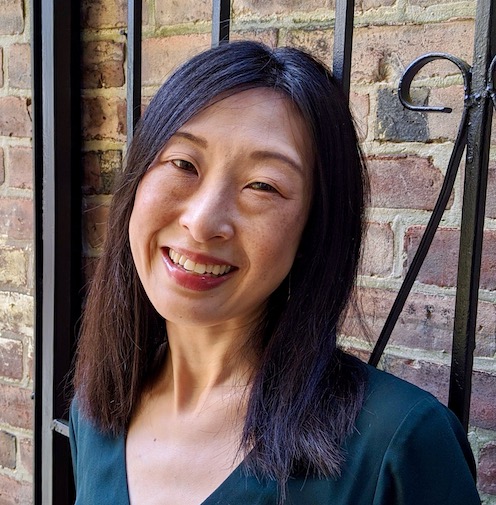 Katherine Lou, PsyD, is a geropsychologist in private practice in Boston, MA. Prior to starting her practice, she served as a consulting psychologist in skilled rehabilitation and nursing home settings. She strives to affirm different forms of inclusion and diversity, such as race, religion, gender identity, sexuality, disability, and immigration status.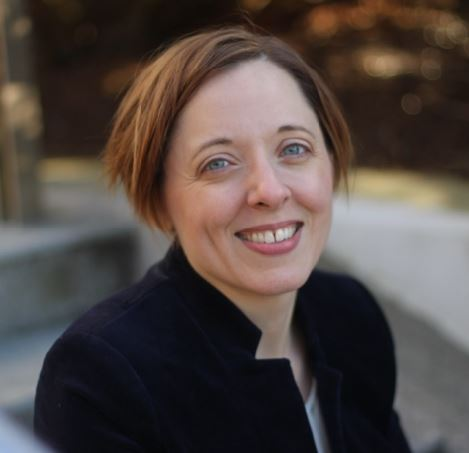 Katherine King, PsyD is a clinical psychologist specializing in geropsychology. She is an assistant professor of psychology in the clinical psychology doctoral program at William James College and has a small private practice. She is also on the board of the Massachusetts Gerontology Association. Dr. King writes a blog for Psychology Today and is a passionate advocate for the well-being of helping professionals. Learn more about Kate at www.drkateking.com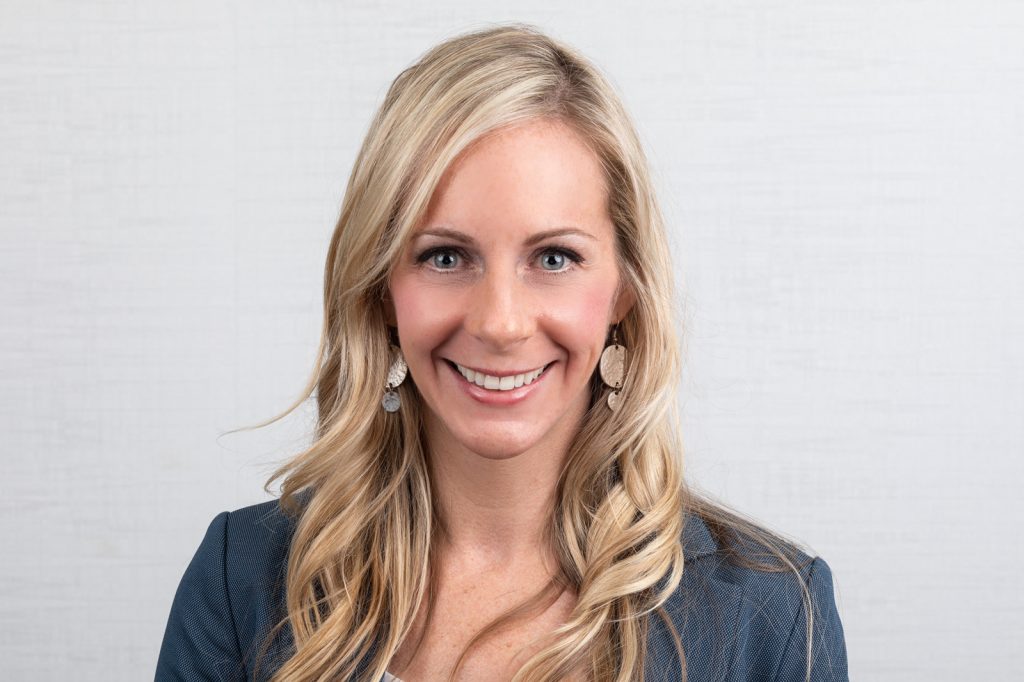 Dr. Jennifer Birdsall is the Clinical Director of CHE Behavioral Health Services, a nationwide organization providing interdisciplinary behavioral health services to residents in long-term care facilities. She specializes in clinical geropsychology and has a licensed psychologist in the states of California, New York, and Connecticut. She has over a decade of experience working in skilled nursing facilities and emphasizes a 1) whole person centered care model, and 2) a systems-level approach to behavioral health service delivery to maximize positive outcomes. She is actively involved in professional service roles, including APA's Society of Clinical Geropsychology, APA's Division 20: Adult Development and Aging, Psychologists in Long-Term Care (PLTC), and CA's Partnership to Improve Dementia Care.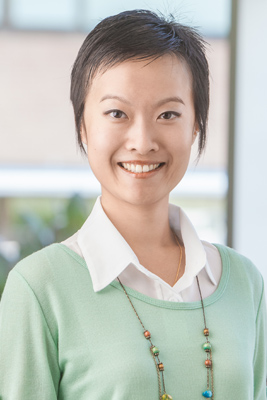 Cecilia Poon, PhD, ABPP (pronouns: she/her) is a board-certified geropsychologist. She is a staff psychologist and the clinical health psychology internship training director at Nebraska Medicine. She co-chairs the internship consortium's DEI committee; and seeks to bring people of all ages, abilities, and cultures together.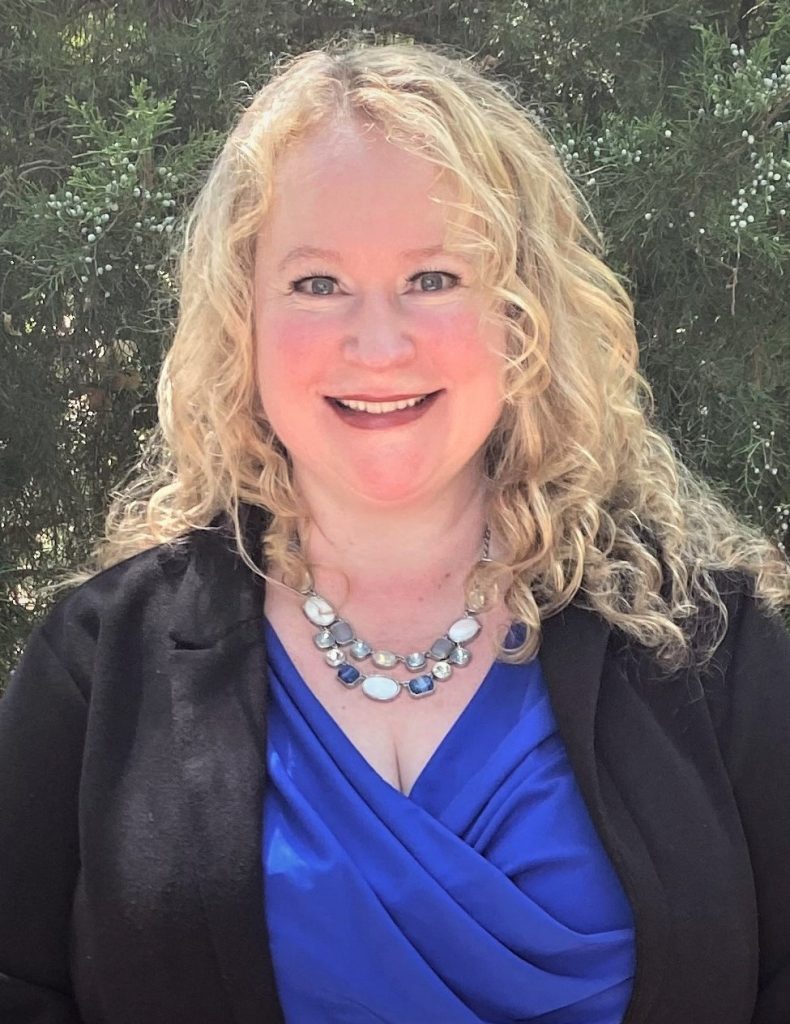 Lisa Lind, Ph.D. is the current PLTC President, and is proud to serve at the pleasure of the DE&I Committee, and believes the work this committee will be advancing is even more important than ever.
PLTC is a diverse, inclusive, and empathically minded organization.  The Diversity, Equity, & Inclusion Committee is dedicated to PLTC's core values of equity and social justice within our organization.  Our work aims to serve PLTC members, our clients and patients, and the community at large. 
Some of the initiatives we seek to engage in include:
1. Develop the PLTC diversity mission statement
2. Organize a task force to create multicultural guidelines and standards for clinical services to diverse populations within the LTC setting
3. Analyze and raise the diversity, equity, and inclusivity muscle on PLTC outreach efforts such as our website, newsletter, social media, and CE offerings
4. Develop resources for members to address discrimination in LTC settings
5. Support and sponsor CEU training opportunities on diversity topics
We welcome feedback on other goals you would like the DE&I Committee to work toward and accomplish together to the benefit of our membership and the clients and communities PLTC members serve.
For this initial introduction of the DE&I Committee, we invite you to take a moment to review the important July 20, 2020 press release from the HHS Office for Civil Rights if you have not yet had the opportunity to do so.  It has spurred some thoughtful reflection and meaningful exchange in our committee communications.   
U.S. Department of Health and Human Services
202-690-6343
Twitter @SpoxHHS
FOR IMMEDIATE RELEASE
Monday, July 20, 2020
OCR Issues Guidance on Civil Rights Protections Prohibiting Race, Color, and National Origin Discrimination During COVID-19
Yesterday, the Office for Civil Rights (OCR) at the U.S. Department of Health and Human Services (HHS) is issuing guidance to ensure that recipients of federal financial assistance understand that they must comply with applicable federal civil rights laws and regulations that prohibit discrimination on the basis of race, color, and national origin in HHS-funded programs during COVID-19. This Bulletin focuses on recipients' compliance with Title VI of the Civil Rights Act of 1964 (Title VI).
To help ensure Title VI compliance during the COVID-19 public health emergency, recipients of federal financial assistance, including state and local agencies, hospitals, and other health care providers, should:
Adopt policies to prevent and address harassment or other unlawful discrimination on the basis of race, color, or national origin.
Ensure – when site selection is determined by a recipient of federal financial assistance from HHS – that Community-Based Testing Sites and Alternate Care Sites are accessible to racial and ethnic minority populations.
Confirm that existing policies and procedures with respect to COVID-19 related services (including testing) do not exclude or otherwise deny persons on the basis of race, color, or national origin.
Ensure that individuals from racial and ethnic minority groups are not subjected to excessive wait times, rejected for hospital admissions, or denied access to intensive care units compared to similarly situated non-minority individuals.
Provide – if part of the program or services offered by the recipient – ambulance service, non-emergency medical transportation, and home health services to all neighborhoods within the recipient's service area, without regard to race, color, or national origin.
Appoint or select individuals to participate as members of a planning or advisory body which is an integral part of the recipient's program, without exclusions on the basis of race, color, or national origin.
Assign staff, including physicians, nurses, and volunteer caregivers, without regard to race, color, or national origin. Recipients should not honor a patient's request for a same-race physician, nurse, or volunteer caregiver.
Assign beds and rooms, without regard to race, color, or national origin.
Make available to patients, beneficiaries, and customers information on how the recipient does not discriminate on the basis of race, color, or national origin in accordance with applicable laws and regulations.
OCR is responsible for enforcing Title VI's prohibitions against race, color, and national origin discrimination. As part of the federal response to this public health emergency, OCR will continue to work in close coordination with our HHS partners and recipients to remove discriminatory barriers which impede equal access to quality health care, recognizing the high priority of COVID-19 testing and treatment.
Roger Severino, OCR Director, stated, "HHS is committed to helping populations hardest hit by COVID-19, including African-American, Native American, and Hispanic communities." Severino concluded, "This guidance reminds providers that unlawful racial discrimination in healthcare will not be tolerated, especially during a pandemic.
"Minorities have long experienced disparities related to the medical and social determinants of health – all of the things that contribute to your health and wellbeing. The COVID-19 pandemic has magnified those disparities, but it has also given us the opportunity to acknowledge their existence and impact, and deepen our resolve to address them," said Vice Admiral Jerome M. Adams, Surgeon General, MD, MPH. "This timely guidance reinforces that goal and I look forward to working across HHS and with our states and communities to ensure it is implemented."
To read the new OCR Bulletin, please visit: Title VI Bulletin – PDF
To learn more about non-discrimination on the basis of race, color, national origin, sex, age, and disability; conscience and religious freedom; and health information privacy laws, and to file a complaint with OCR, please visit: www.hhs.gov/ocr.
For more OCR announcements related to civil rights and COVID-19, please visit: https://www.hhs.gov/civil-rights/for-providers/civil-rights-covid19/index.html.
For Health Resources and Services Administration-funded testing sites (located in health centers), by state, please visit: https://protect2.fireeye.com/url?k=dceb7f0f-80be761c-dceb4e30-0cc47adb5650-a21cd0402bd82e90&u=https://protect2.fireeye.com/url?k=f85274f8-a4065dd3-f85245c7-0cc47a6d17cc-359d8ed75779e4f2&u=https://bphc.hrsa.gov/emergency-response/expanding-capacity-coronavirus-testing-FY2020-awards.
For HHS Public-Private Partnership testing sites (located in pharmacies and retail chains), by state, please visit: https://www.hhs.gov/coronavirus/community-based-testing-sites/index.html.
For general information regarding COVID-19, please visit: https://protect2.fireeye.com/url?k=529fb969-0ecab07a-529f8856-0cc47adb5650-a2fa084ade1c06bc&u=https://protect2.fireeye.com/url?k=c1a938f3-9dfd11d8-c1a909cc-0cc47a6d17cc-ab24777395ad6a67&u=https://www.coronavirus.gov/.