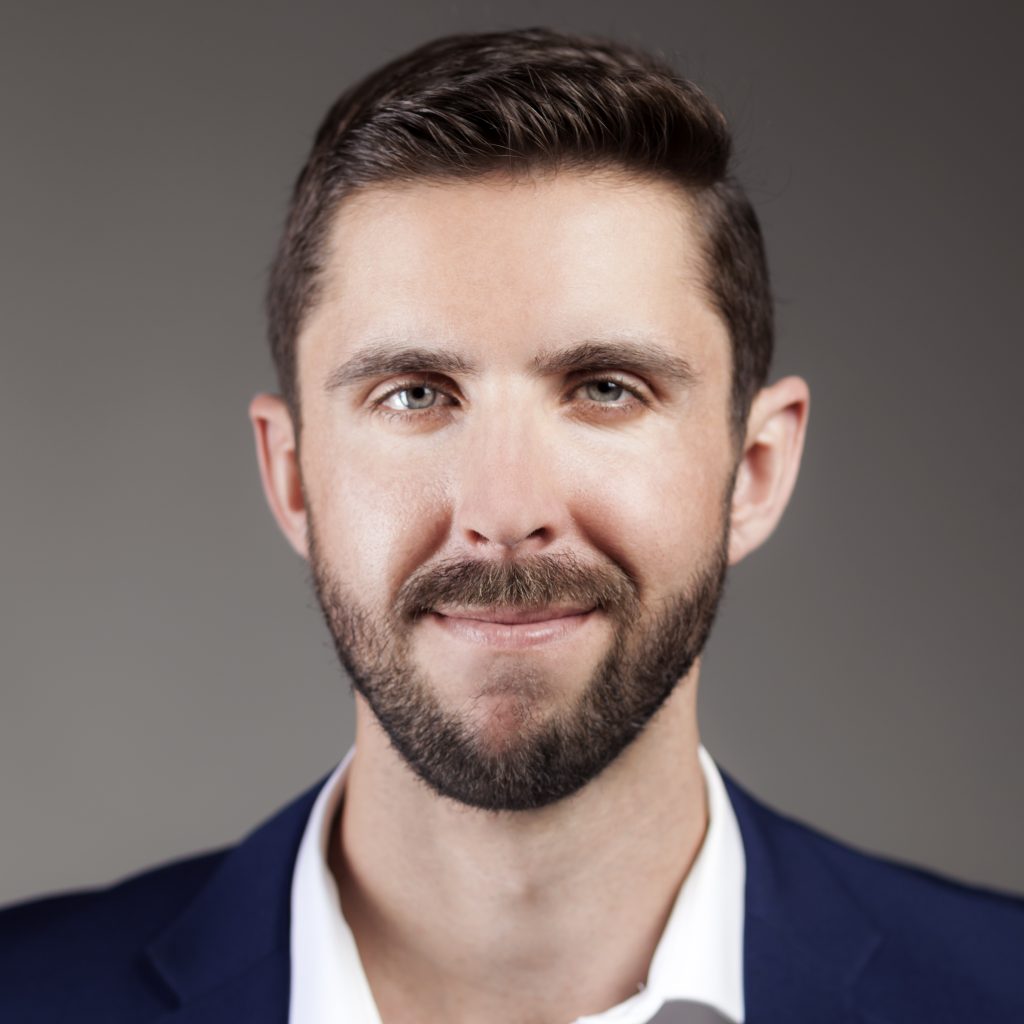 It has been a difficult year for our members at PLTC, both personally and professionally. No one anticipated the extent of the unprecedented impacts of the COVID-19 pandemic on our long-term care communities. We recognize the sacrifices you have made this year and are so very proud of the heroic work done by our members.
As we near the end of 2020, we wanted to summarize for you the work done over the course of this year by your PLTC Public Policy Committee.
We began the year by reaching out to our members directly to better understand issues important to you and tried our best to work towards these goals in our advocacy opportunities throughout the year.
One of the issues echoed by our membership was the importance of designating psychologists as physicians to help streamline the care we could provide to our patients. This is an ongoing struggle and the committee continues to advocate on your behalf with our legislatures. Lisa Lind has been pivotal in reaching out and meeting virtually with representatives Burgess and Veasey to underscore the improved timely access to care that such a designation would have for our patients in LTC. Throughout the year there were several meetings with the APA and the above congressional offices to advocate for the Medicare Mental Health Access Act (HR884). You may have seen emails from our committee members with requests to share your stories related to delayed access to mental health care due to issues surrounding physician orders. These individual patient stories are extremely helpful when advocating for change and we appreciate all who participated.
Jennifer Birdsall was instrumental in strengthening our relationship with the different organizations with which we work, collaborating with the APA and CMS to advocate for these changes during crucial times of the pandemic. In May of this year, Jennifer Birdsall spoke on behalf of psychologist, with the support of Stephen Gillaspy, the Senior Director of Health Care Financing at APA and Doug Walter, JD, Associate Executive Director of Practice Government Relations at APA, to Demetrios Kouzoukas, the Principle Deputy Administrator and Director of the center for Medicare Services on a number of advocacy topics. These included: 1) Updating the definition of physician to include psychologists, 2) preventing rate cuts and removing the need for budget neutrality, and 3) continuing reimbursement for telehealth and audio-only services during the pandemic.
Lisa Lind also coordinated with Stephen Gillapsy, the Senior Director of Health Care Financing and Dr. Valle Wright, the Senior Director of Health Care Innovation to help support relevant MIPS measure and reporting capabilities in LTC. These meetings were helpful to address the possible changes in measures used by MIPS, as well as identifying the negative impact COVID-19 had on the reporting of these measures. More recently, she met with Nicole Owings-Fonner, Director of Operations of APA's Health Care Innovation and the MBHR committee to discuss how to make MIPS measures more relevant to our patients.
Also of great importance to our membership was Medicare's proposed update to the physician fee schedule and reduction in reimbursement rates in 2021 as a result of the E&M code revision and budget neutrality. The Public Policy Committee, along with help from our membership, tirelessly worked to advocate for appropriate reimbursement for psychology providers across CPT codes.
The Public Policy Committee is grateful to be able to serve our members and support you, as well as others in the field of psychology, and in particular for those working with older adults to ensure patient access to quality care. We want to thank all our members who have helped support the many initiatives we have brought to your attention this year. Many of you have responded to our calls to action, which is pivotal to successful advocacy.
We want to hear from you. Our survey this year has helped guide our committee's priorities, but please reach out at any time with any requests or suggestions for how the PLTC Public Policy Committee can best serve you. Please do not hesitate to contact our members, Lisa Lind, Jennifer Birdsall, Cecilia Poon, or Mike Mackie, should you have any more specific questions about the work done or future advocacy opportunities.
Wishing you and your families a very joyful, safe, and healthy holiday season. Again, thank you for the heroic and essential work you do, caring for our nation's older adults.
With Regard,
The PLTC Public Policy Committee